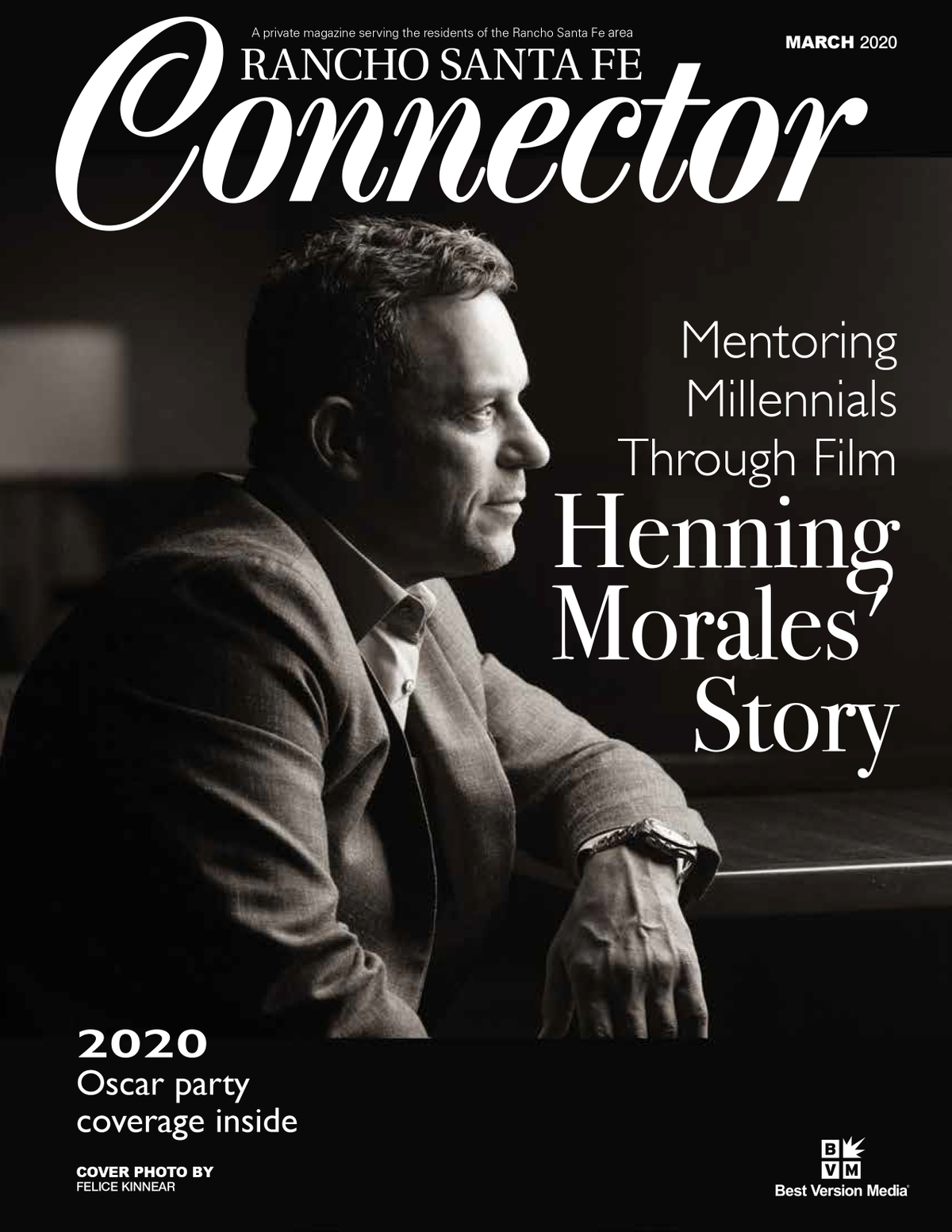 How Does a Cover Story Ascend Your Business?
Imagine you're shopping for a house. After finding several referrals and visiting a stack of websites, you're still not quite sure who to go with. It's a big decision. Then you see a website with a published cover story on their 'about page.' The highlights in pink text (below) paint a clear picture of this potential agent as multi dimensional and credible...

We Publish the Soul of Your Story
The article captures depth and clarity about her family values and passion. It also articulately illuminates her achievements within her industry.
After reading it, you feel like you know her - a professional writer has researched and asked the right questions to unearth her true personality. That's what we can do for you. Let us publish a full scope of what makes you dazzle brighter than your competition, to be distributed to one of the most affluent neighborhoods in America...