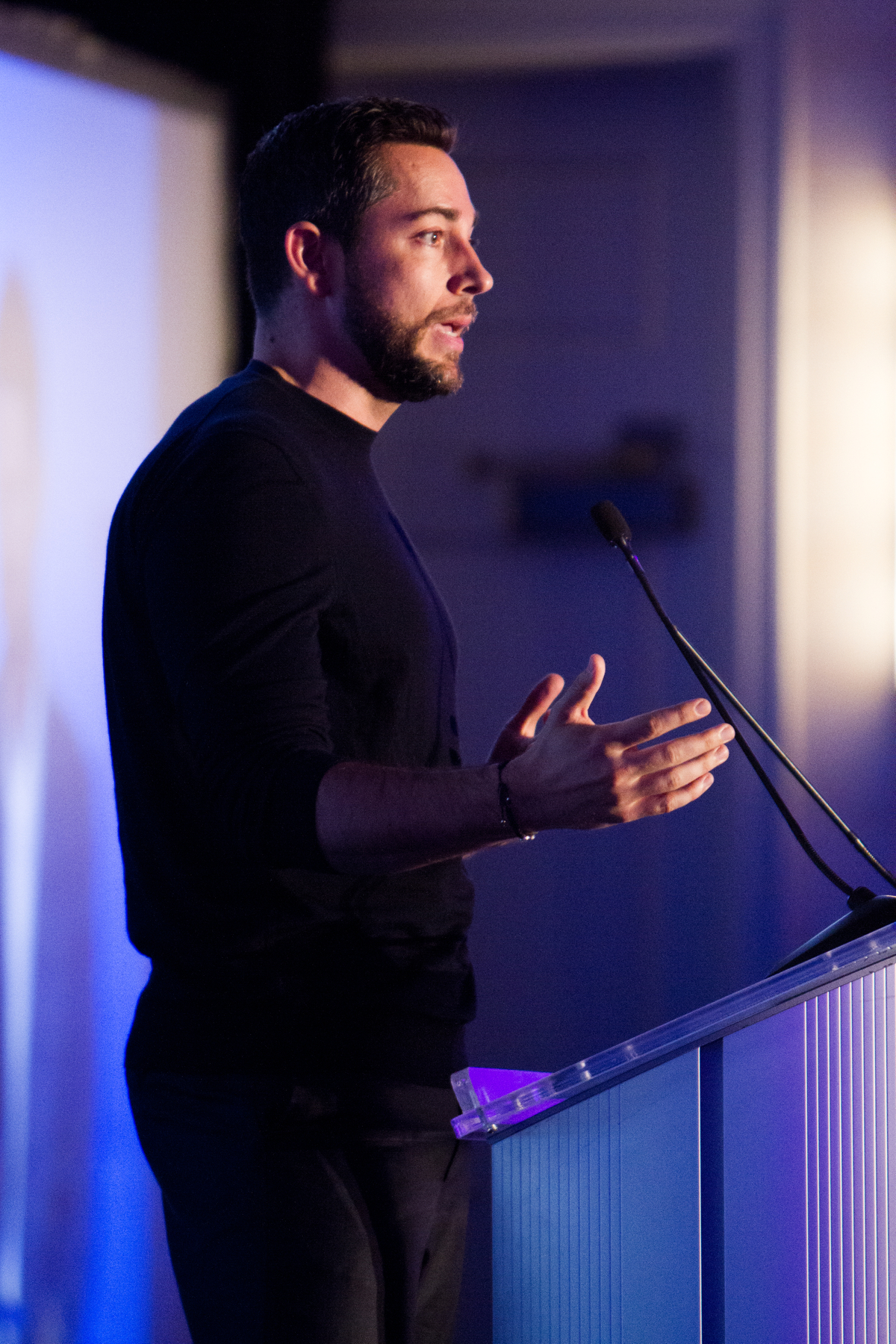 Louisiana Star Pulls $350 Million Into DC Universe
Photos  and  Article by Felice Kinnear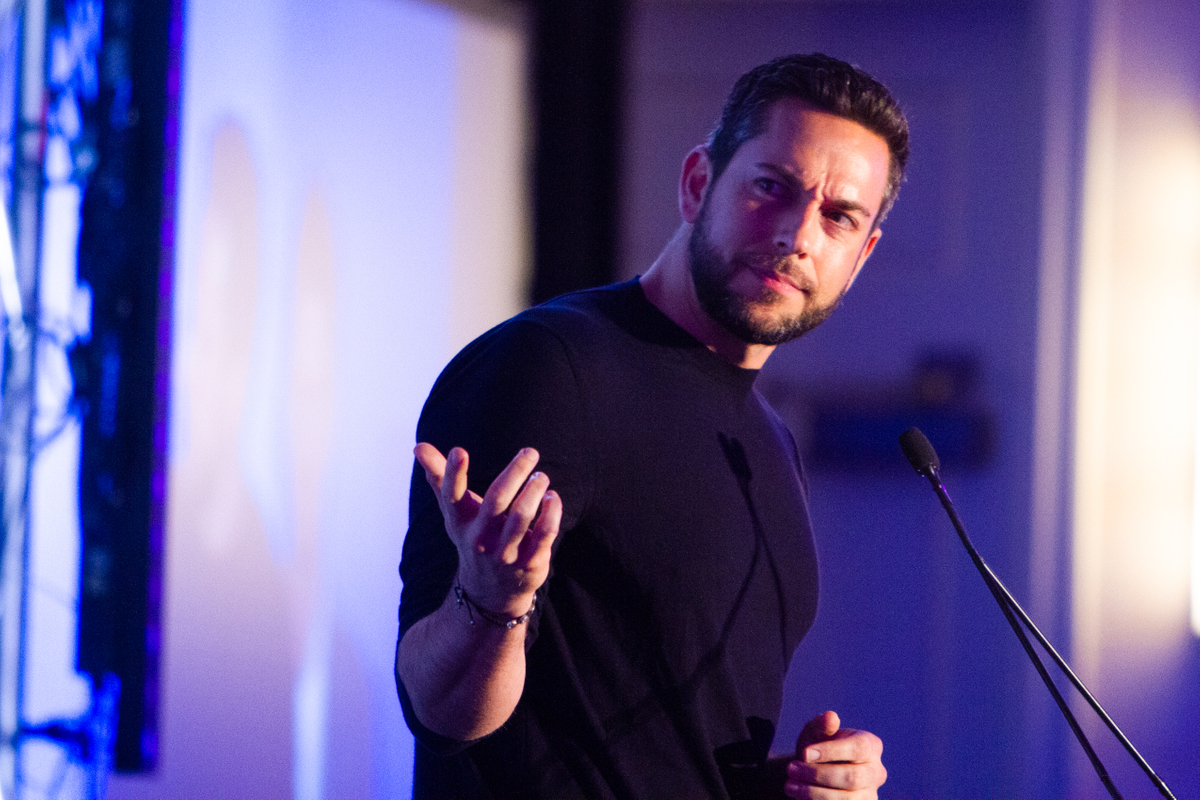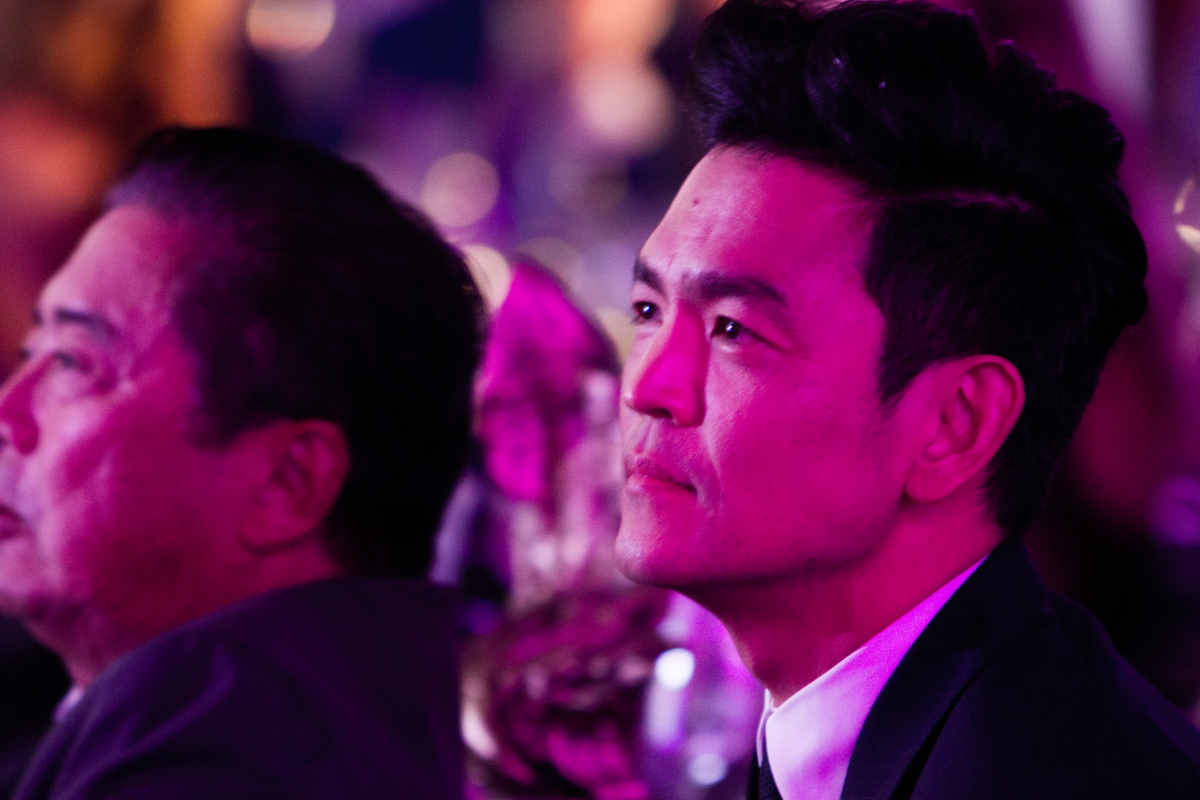 Above - Zachery had celebrities in the audience enthralled with his jovial humor at the last San Diego Film Festival 'Tribute to the Stars'
'Shazam!' reigned number one over the 60 movies released early April this year and has become one of the most critically acclaimed movies of 2019. Cheeky, jovial and enveloped in fascinating layers, Shazam! is heavy with humor artfully balanced with a story about an orphan.
The 350 million dollar smash hit follows the winding road of a foster kid abandoned by his teenage mother, who suddenly inherits incredible super powers. Billy, played by Zachery Levi, explores this scenario when he is given the powers from seven gods by a sorcerer looking for a kid to inherit his powers. SHAZAM!, stands for "Solomon, Hercules, Atlas, Zeus, Achilles and Mercury. Billy calls on these gods with the catchphrase to turn into the ultimate superhero. But, unlike all other heroes Billy is ecstatic to have the powers and has tremendous fun finding out just what he can and can't do in his new suit.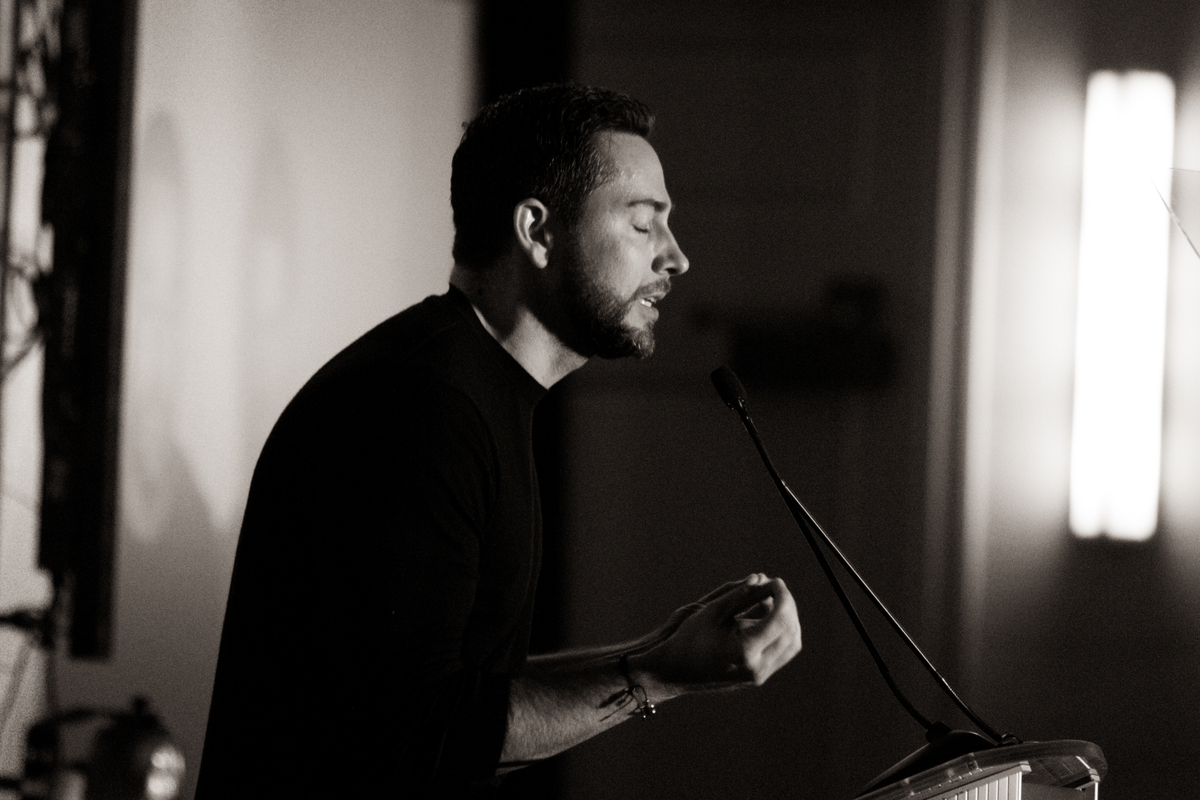 The superhero suit which took a cool million dollars to create, was not the only star of the movie. Zachery Levi, a Broadway and television savant, did his homework to adjust to the role. It took him 20 minutes to climb into the suit and powered with a daily intake of 4,000 calories he filled it out perfectly (eventually).
Levi, no stranger to struggle, disintegrated his comfort zone for this role. His six months of training paid off as his chiseled stature and enigmatic personality brought the 80 year old comic book to life. The movie was the first adaptation for the silver screen and with the alchemy created by such a compelling cast, there has already been mention of a sequel.
The prospect of a sequel is welcomed by Levi as it is through Shazam! he has discovered his own superpower and can relate to yearning for a functional family within a dysfunctional system. Levi who grew up with a mom who had suffered from severe mental illness is using the global stage to encourage young men to acknowledge 'mental health is the most important element in fitness.' He has advocated for a change in the next generation of men to become superheroes in their own and others' lives by making a 'healthy mind and spirit a top priority.'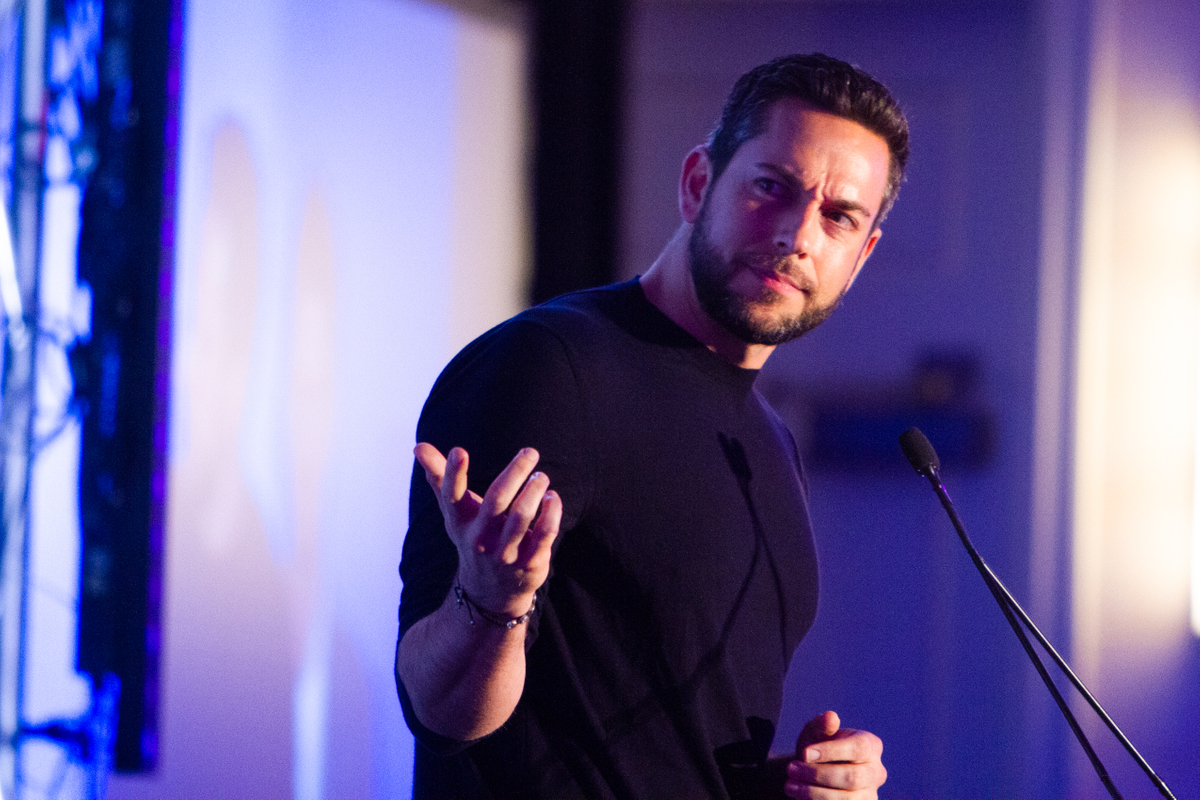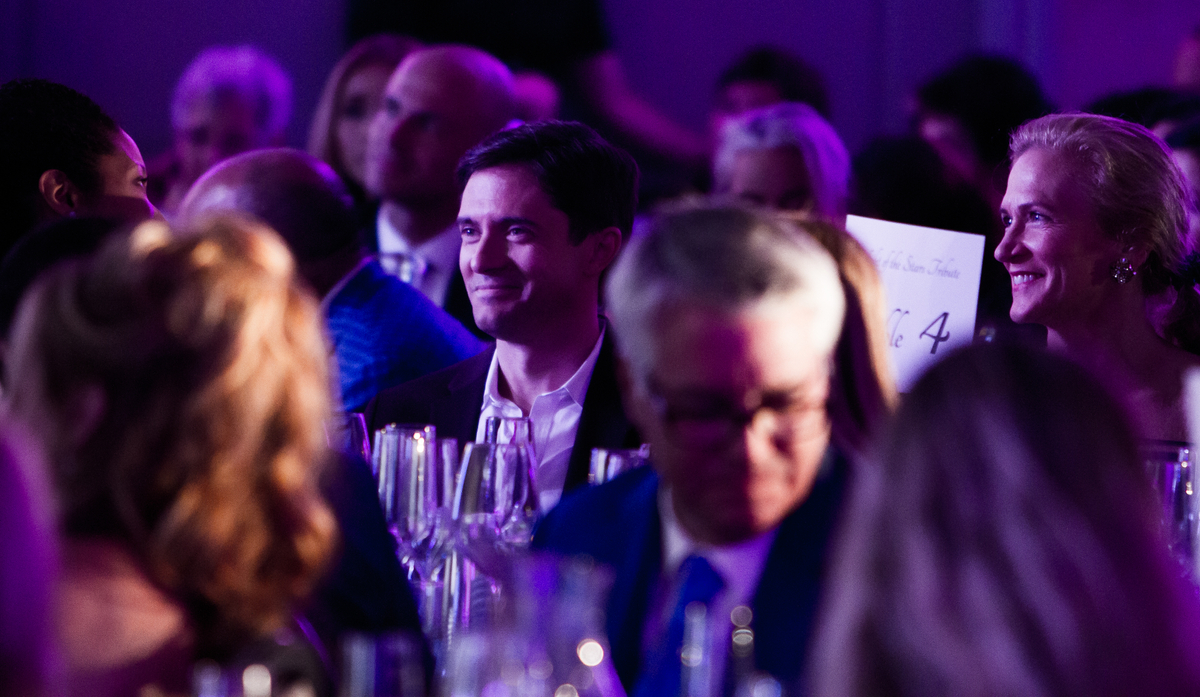 Remember the scene in The Goonies where the kids discover a mysterious underworld full of danger, pirates, a mountain of dazzling gems? Shazam! holds this kind of magic with its captivating recipe. Zachery brings back the fun to blockbuster movies, despite the lengthy ending. Shazam! is peppered with wonderment spurring imagination which speaks to the adventurous chamber in our hearts. Defiantly worth a look for a lot of laughs and warming moments.