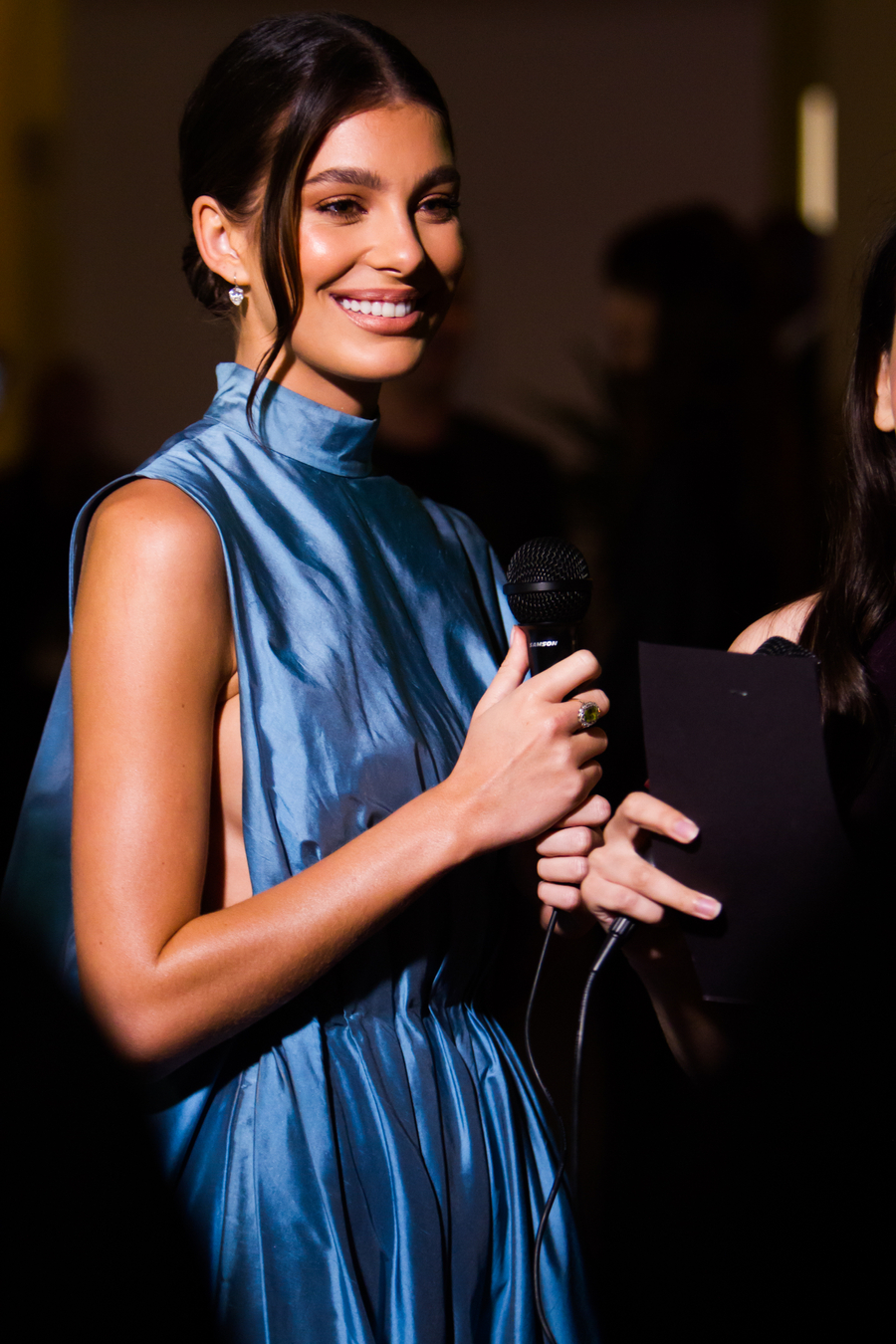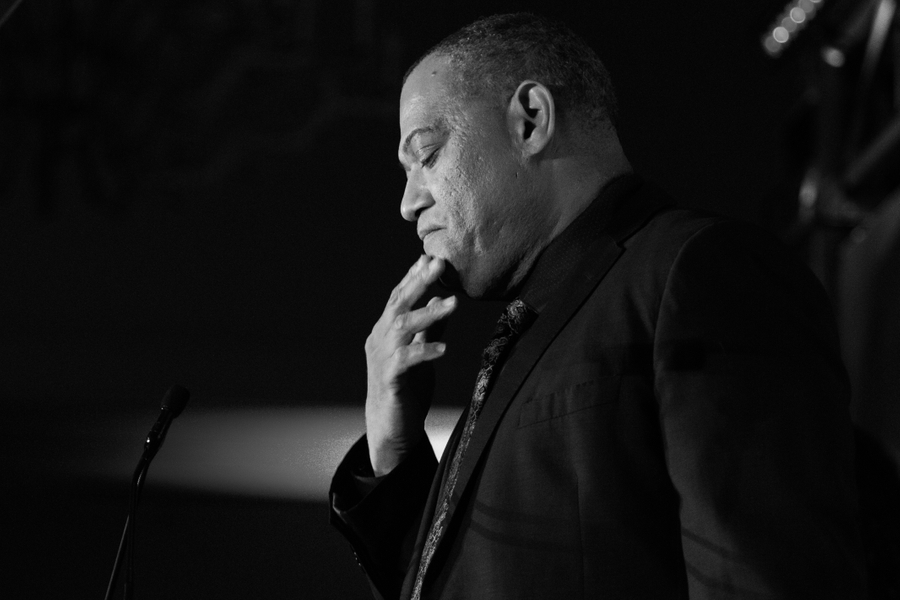 The Power of Storytelling
Hello! I am a top content creator, film YouTuber, celebrity, food photographer and fashion blogger.
After six years of publishing Rancho Santa Connector magazine, shooting high end fashion shows, 36 cover shoots, 72 editorials and creating reels to promote film festivals, I've found my passion for helping businesses create content to attract repeat clients.
Studies show in 2022, we have 3-5 seconds to engage a new audience with a first impression before they move on. According to socialmediatoday.com, Instagram ad revenue is likely to reach over $20 billion by 2024. What does that mean for you? Billions of people actively seeking daily visual inspiration. What if your content could organically appeal to that audience?
That's where I come in. Whether you need a ghost writer, music video videographer, a bio for your website, food writer, fashion of food photographer or just want to hire a blogger, I'm happy to create something for your budget.